Why we think different.
Back in the 90's, two young Dutch boys started to come up with their own brands. Just for fun.
Fast forward a few years and other people started to become interested in their creative skills. A print and web agency was born. After years of helping out companies with their design needs, they discovered something; it's always about branding.
In October 2017, the brand powerhouse Dyseno was launched. They developed a canvas to help them build brands lightning fast. The Brand IDX. Releasing it to the public sparked their mission.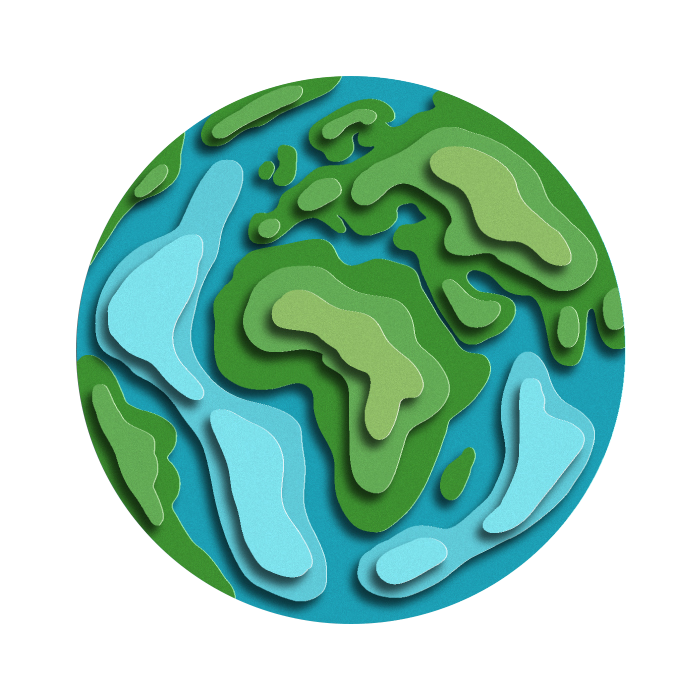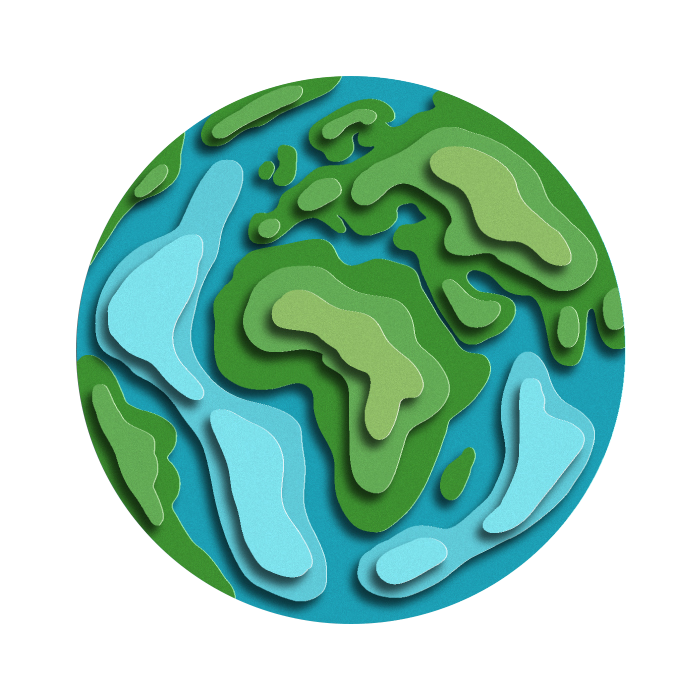 From childhood fun to empowering the future.
Today, our team designs products that help brands to scale up. We tackle the bottlenecks of the creative industry as both creatives and entrepreneurs. Getting rid of time-consuming matters like meetings and estimates resulted in a digital prepaid card for creative services called Dyseno Sparks. Following this path, we made unlimited design possible with Dyseno Studio. As we are continuously making these products more powerful, we are developing more creative tools to empower brands in the future.
Dyseno products are designed for teams by creative people who understand business.
Both founders grew up in a multicultural environment. Being an internationally oriented human being is therefore embedded in our company's DNA. Never fully fitting in one nationality comes with the advantage of fitting in everywhere.
These different perspectives were the starting point of thinking different. Highly influenced by popular brands like Pokémon, Power Rangers and Apple sparked the interest of branding.
As entrepreneurs we are continuesly developing products that empower brand building for today's brands and those in the future.
Dyseno's culture consists of various in-house and out-house fanatics. All with a specific expertise and an indomable passion for building brands. From graphic designers to programmatic marketeers, from developers to copywriters.
At Dyseno we have a great mix of different cultures. We love to wander this planet and create powerful brands all around the world.